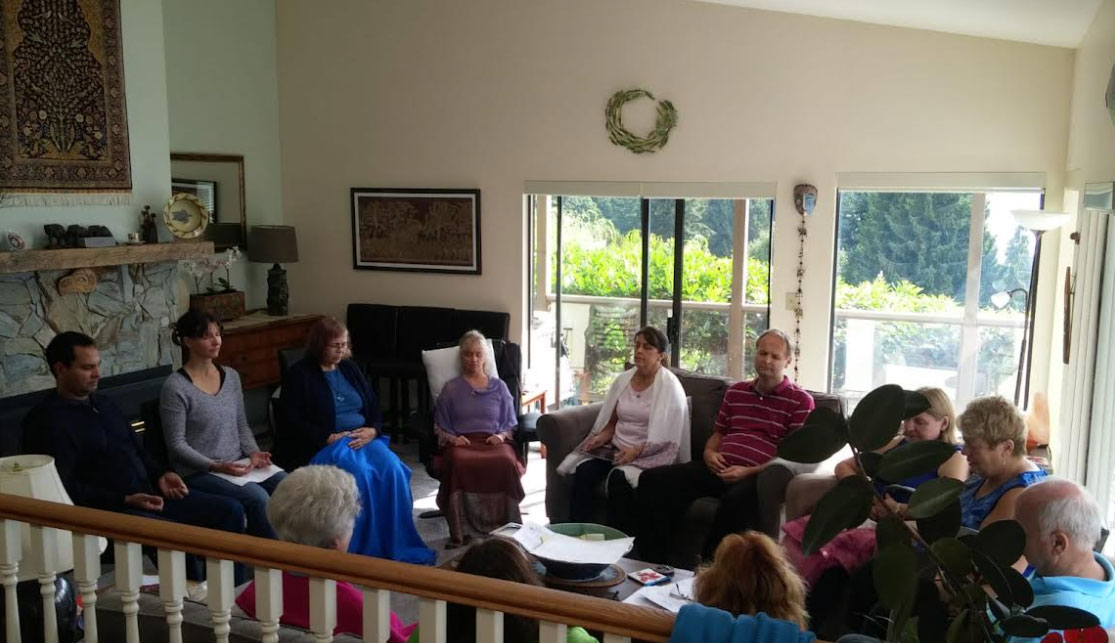 We have discovered that when we pray for Divine Love with others, our experience of Divine Love and many different blessings that come with it are intensified and enhanced.
We call the times that we ask for Divine Love together Circles of Light. A Circle of Light is anytime two or more people come together to ask for Divine Love.
Whenever two or more people pray for Divine Love as one, the effects of their prayers are amplified in terms of their ability to experience Divine Love and the multitude of gifts and blessings and to act as channels of unconditional love and blessings.
We have also learned that praying together in this way can be a powerful form of service to humanity and the Earth as well.
There are many different Circles of Light. If you've experienced one Circle of Light, you've experienced one Circle of Light. We encourage you to check out different Circles of Light because each one is unique.
Click here to learn more about how Circles of Light operate as a powerful form of service!